Easter Blood Drive:
From Ottawa to Beyond
There is an urgent need for blood donors and you can make a difference.
Did you know…
As a result of the pandemic, the donor base has been reduced by 30% or more and the donation centres are operating at less than 50% capacity.  
Easter Blood Drive Vision and Mobilization
See why we are undertaking this initiative
Canadian Blood Services needs for Ottawa and beyond
Understanding the needs from the Canadian Blood Services
Join our Easter Blood Drive in 3 Steps:
STEP 1:
Sign in to or create your personal donor account with Canadian Blood Services (BUTTON BELOW)
STEP 2:
In your account, click on the "Join a Team" button. Type in and/or select the "Easter Blood Drive" team. This way, any donation of blood products you make will count towards the Easter Blood Drive team goal. 
STEP 3:  
Book your appointment to donate blood or plasma or platelet. While our campaign is focused on the Holy Week of Easter (April 1-8), you can donate anytime that is convenient for you.  
For churches and representatives, please encourage your congregation to participate, either by donating blood products, time, and/or money, and through prayer. Please help to promote in your church and in your sphere of influence.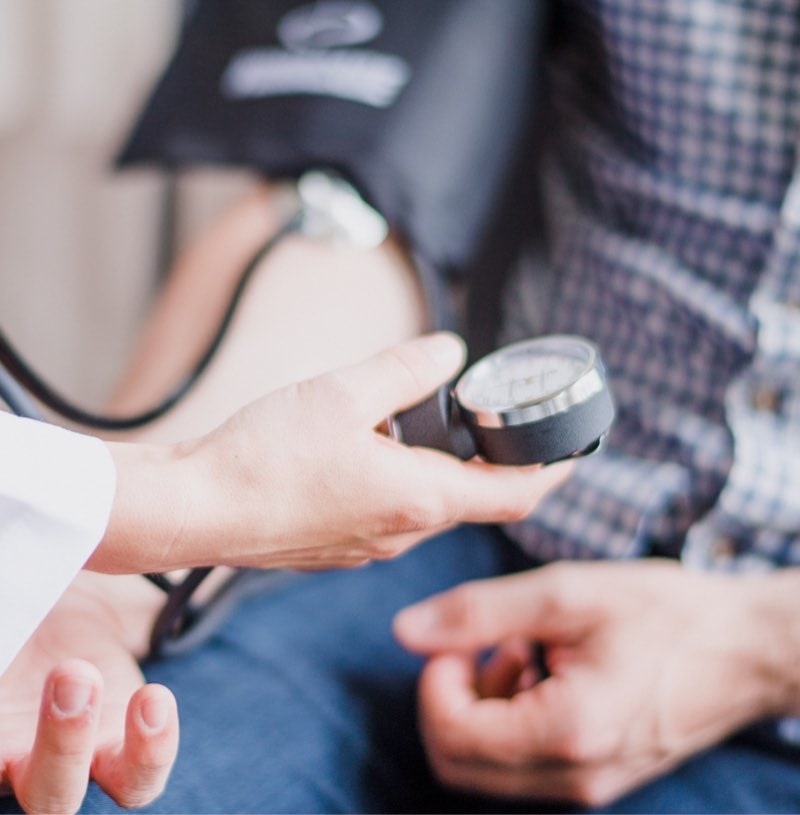 We believe that God wants us to respond to this emerging critical need in the society by mobilising churches, brothers and sisters and friends to donate to Canadian Blood Services.
Jesus
shed His
blood
for us, and now it is our turn, in appreciation of
His sacrifice
.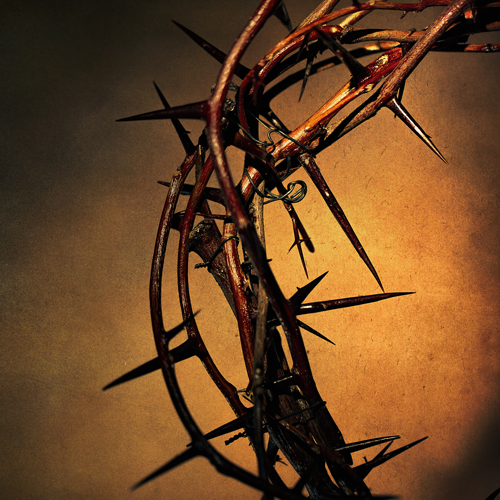 It is a central concept in our Christian faith. We are especially mindful of it at Easter when we reflect on the suffering and death of our Saviour Jesus: "In him we have redemption through his blood" (Ephesians 1:7).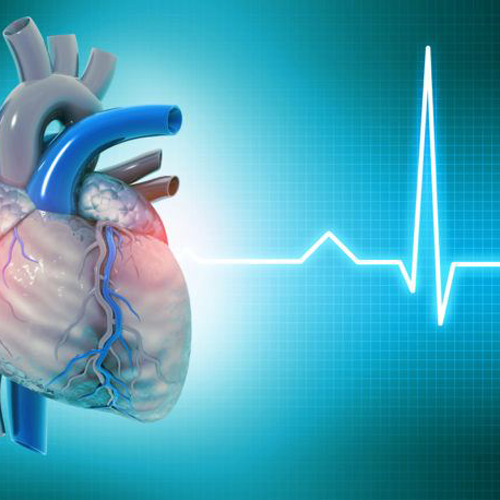 It is also a key medical need. You do not have to look far, perhaps in your own family, to find someone who needed blood during a health crisis. It may have even saved their life.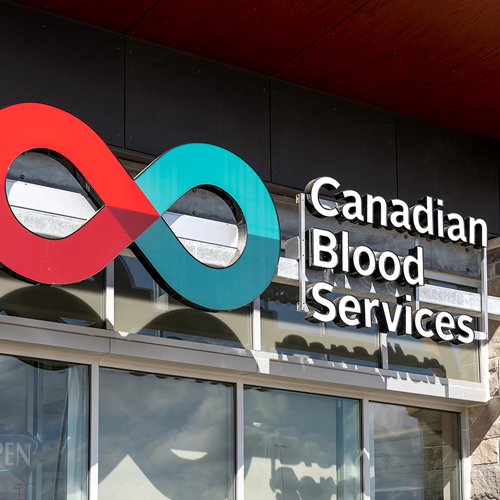 Canadian Blood Services (CBS) of Ottawa has recently been appealing for help to rebuild its donor base for blood and blood products. 
Join our Easter Blood Drive by registering through the Canadian Blood Services
Find out more how you or your group can participate
Frequently Asked Questions (FAQ)
1. Why should Christians get involved?
Blood donation has practical and theological significance for us as Christians. Jesus shed His blood for us some 2000 years ago.  This is now our turn, in response to His love for us, especially during Easter.  The precarious blood supply situation will endanger those of us who need blood transfusion, especially in critical moments. Blood donation shows our love from God to our fellow citizens. 
2. If someone, or an entire church, wants to get involved how do they do so?
Individuals must set up a blood donor account on the Canadian Blood Services website. Using this link will help connect them to the Easter Blood Drive team: https://myaccount.blood.ca/en/join-team/ONEW0108432.
They can confirm that they are registered with the Easter Blood Drive by clicking on the "Join a Team" button in their account and typing in "Easter Blood Drive". Once registered, their donation of blood or blood products will count towards the campaign team goal.
Churches can request a block of appointments, (e.g. Saturday, April 1, 10:00 am – 11:00 AM) by contacting the organizers at blooddrive@loveottawa.ca
3. How many churches do you hope to involve?
The goal is to mobilise as many churches as possible.  This is because the need is great, and yet the ability of the church to respond to this great need is even greater, since God is great.  The idea is to make it annual, around Easter, God willing, if the pilot goes well.  In fact, donors can donate at any time, and thanksgiving is another good moment to donate collectively.  
4. What would you say to someone who asks why Christians should get involved in this initiative?
Blood is important to life.  Without it, one would die.  It is good for Christians to contribute, if possible, to strengthen the blood supply system in society, to reflect God's love. One hears of medical benefits of donating.  For example, someone was told not to donate due to low iron level. Further investigation showed that he has celiac disease, something that he would not have realised if not for his blood donation.  Christians should get involved, even if health conditions may not be ideal.  CBS says that one could also donate financially, and/or volunteer their time to serve at the donation centre. 
5. Do people have to be screened? If so how?
To ensure the high quality of blood supply in Canada, CBS follows strict guidelines.  Various factors can determine whether a person can donate, including age, weight, medications, medical conditions, pregnancy, travel etc. There are lots of legitimate reasons why one should not donate blood.  There are health requirements for blood donors. For example, a hepatitis B or C carrier should not donate.  Other conditions, such as a previous Malaria infection, may put restrictions on the acceptable types of donation.  Please read the CBS donation guideline for more details (https://www.blood.ca/en/blood/am-i-eligible-donate-blood).
6. What promotions are you asking the churches to do?
Promote the campaign, and share the vision that the church as the body of Christ can indeed contribute to the critical needs of society.  
Canadian Blood Services staff can also come into churches to speak, and/or set up info tables.  Contact Love Ottawa for more information and help if needed.
7. Can someone contribute to this campaign outside of Ottawa?
Yes, and definitely.  First, for those living in rural areas nearby, the CBS has a mobile blood donation clinic that travels to specific locations on a regular schedule.  One can find out the schedule of this clinic to mobilise an entire church community to donate.  Second, for those residing in other cities, like Toronto, Vancouver, etc, they can simply register with CBS through the Partner for Life portal of the CBS, and then join our Easter blood drive team. Note that they would not see the donation spots for the Ottawa blood centre.  They would need to book spots available in their local blood donation centres.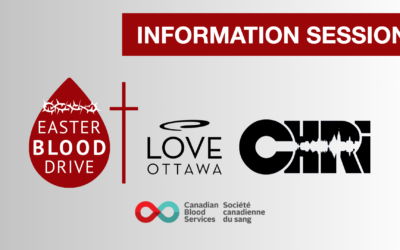 Do you have questions about the blood drive? Canadian Blood Services representative will address questions about blood donation on March 21.
89 Auriga Drive
Ottawa, ON
K2E 7Z2